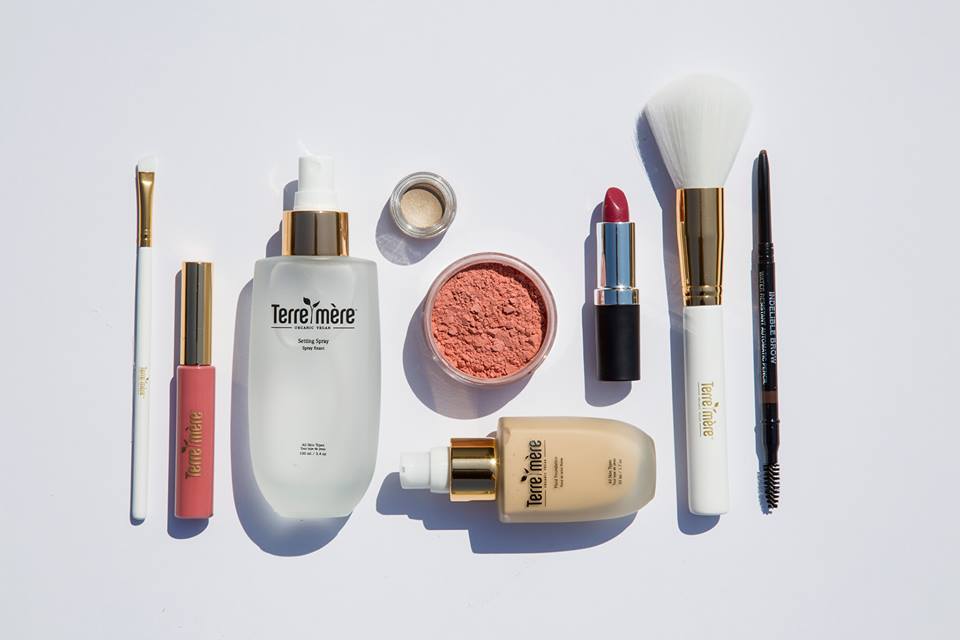 Makeup /
Brushes & Applicators /
Face Brushes /
Terre Mere Cosmetics
Small Contour Brush
Get notified when it's back in stock!
Product Information
Details
More Info
Ingredients
About Terre Mere Cosmetics
What it is

With synthetic fibers shaped into a softly rounded dome tip, this brush is designed to apply powder products, giving exactly the right level of color. The brush also smoothly blends and contours the color into the face.

How to use

Apply the powder product, such as blush or bronzer, and then blend, contour and highlight as desired.

Synthetic Hairs

Terre Mère Cosmetics is an organic-Vegan company that was established to provide solutions for consumers who choose high quality natural beauty products. Our goal is to create healthy beneficial products that will restore people's faith in nature.
Customer Ratings & Reviews
Questions About this Product