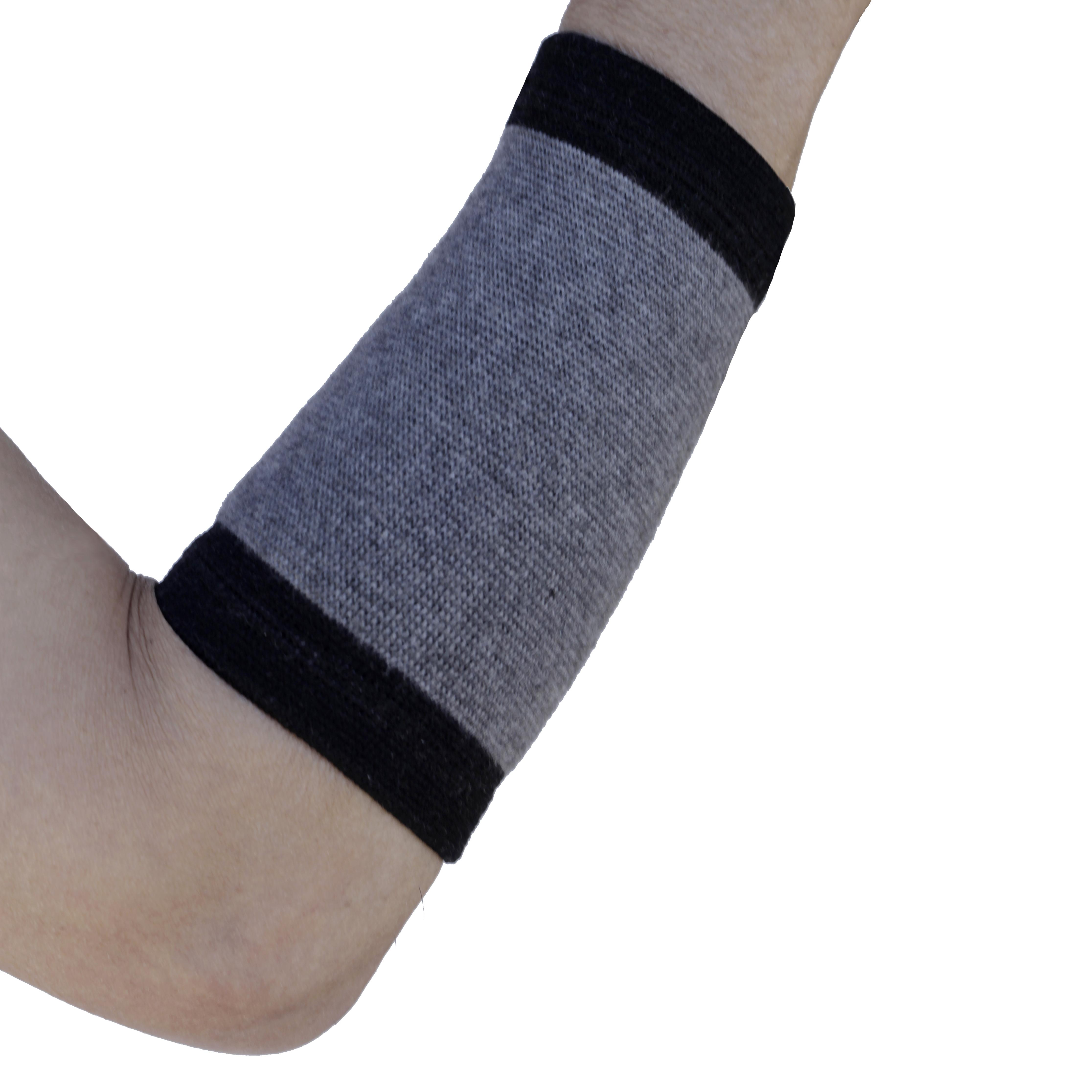 Self-Warming Arm Sleeve | Bamboo Charcoal Technology | 3 Sizes
Product Information
Have questions? Call:

805-404-4205
Details
More Info
About The Healing Tree
What it is

The Power of Bamboo Charcoal

Bamboo Pro Joint Supports contain Bamboo Charcoal Technology that offers self-warming properties. Unlike normal supports, it activates with your body heat to bring restorative warmth to your muscles, cartilage, and joints. Natural heat increases blood circulation, which in turn delivers proteins, nutrients, and oxygen to the affected area. This helps ease discomfort, relieve achy joints due to aging, enhance muscle performance, and recovery.

And if you overheat, bamboo charcoal can fluctuate in temperature to provide cooling relief. Bamboo Pro» is safe, effective, and easy to use. It can be worn all day and night for long-lasting, natural relief.

Bamboo Charcoal --> Natural Heat, which Improves:

Blood Circulation
Muscle Relief
Achy Joints due to aging
Inflammation after workouts
Fatigue
Soreness
Mobility
Flexibility
Discomfort
Recovery

Size Circumference for Arm Sleeve:

Small: 8" - 9"
Medium: 9" - 10"
Large: 10" - 12"

Materials: 43% Bamboo Charcoal Viscose, 32% Polyamide Fiber, 17% Latex Elastic, 8% Polyurethane Fiber

Care Instructions: Machine wash in cold water. Dry on gentle cycle, low heat. Bamboo charcoal is high in absorption so to release odors and pollutants it may have absorbed, place the product in sunlight or under a full spectrum light bulb once a month for an hour, or as desired.

How to use

For best results, wear the Bamboo Pro» support directly on your skin. The support does not need to be tight or constricting for the bamboo charcoal to activate.

Natural Wellness Products for Everyday Living. We offer a variety of products such as Personal Care, Joint Supports, Home & Garden, Tea, Natural Fragrances, and Pet Supplies.
Customer Ratings & Reviews
Questions About this Product