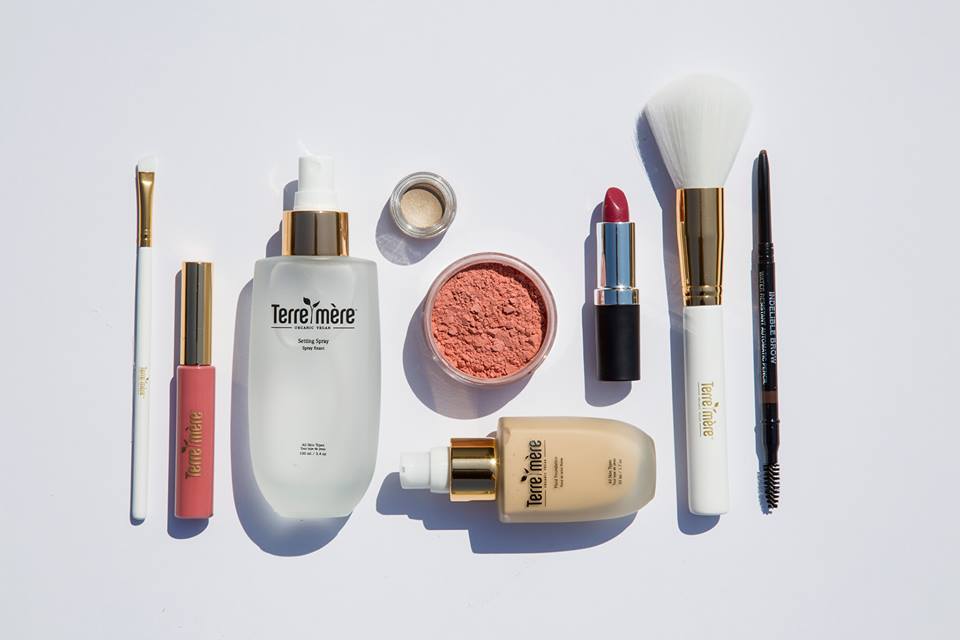 Makeup /
Face /
Foundation /
Terre Mere Cosmetics
Mineral Foundation - Milk Chocolate
Get notified when it's back in stock!
Product Information
Details
More Info
Ingredients
About Terre Mere Cosmetics
What it is

Your complexion will be flawless and glowing when highlighted by our all-natural mineral powder foundation. Available in twelve shades, our foundation combines a concealer, foundation and finishing powder in one nutrient-rich product. And our long-lasting 12-hour formula will keep you looking radiant all day long.

How to use

Use foundation brush and apply in circular motion all over face and neck.

Mica, Serecite, Black Iron Oxide, Red Iron Oxide, Yellow Iron Oxide, Titanium Dioxide

Terre Mère Cosmetics is an organic-Vegan company that was established to provide solutions for consumers who choose high quality natural beauty products. Our goal is to create healthy beneficial products that will restore people's faith in nature.
Customer Ratings & Reviews
Questions About this Product