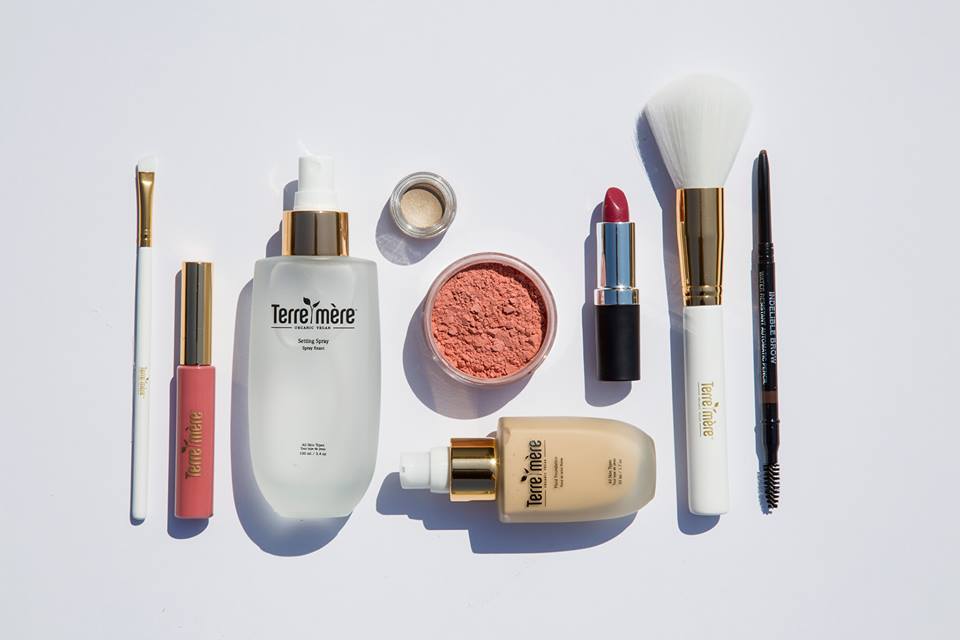 Makeup /
Brushes & Applicators /
Face Brushes /
Terre Mere Cosmetics
Kabuki Brush
Get notified when it's back in stock!
Product Information
Details
More Info
Ingredients
About Terre Mere Cosmetics
What it is

Give your makeup a flawless finish by applying powder with our dome-shaped Kabuki brush. The extra–soft synthetic fibers have been specially shaped for Terre Mere's natural powders and pigments, so you achieve smooth immaculate blending and coverage every time.

How to use

Press the brush into powder and tap lightly to shake of excess. Apply powder using circular motions for a smooth airbrushed finish.

Synthetic hair

Terre Mère Cosmetics is an organic-Vegan company that was established to provide solutions for consumers who choose high quality natural beauty products. Our goal is to create healthy beneficial products that will restore people's faith in nature.
Customer Ratings & Reviews
Questions About this Product